Hum tv drama dil banjara shoot with Mira Sethi
"There are no bad pictures; that's just how your face looks sometimes." ― Abraham Lincoln
Had a tremendous time during my recent photo-shoot with Mira Sethi for her new drama serial DIL Banjara for Hum TV. It was great pleasure working with such a kind person. Thanks alot Mira Sethi for this great opportunity where I have learn alot of things from this kind person.
#humtv #hum #mirasethi #actress #pakistanidrama #beautyshoot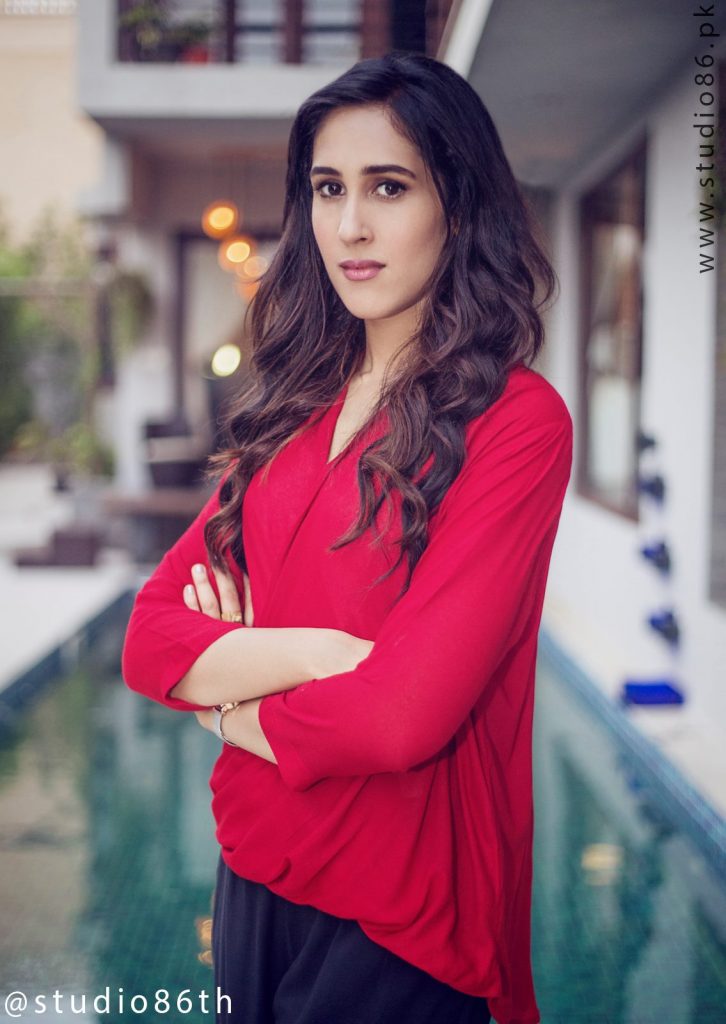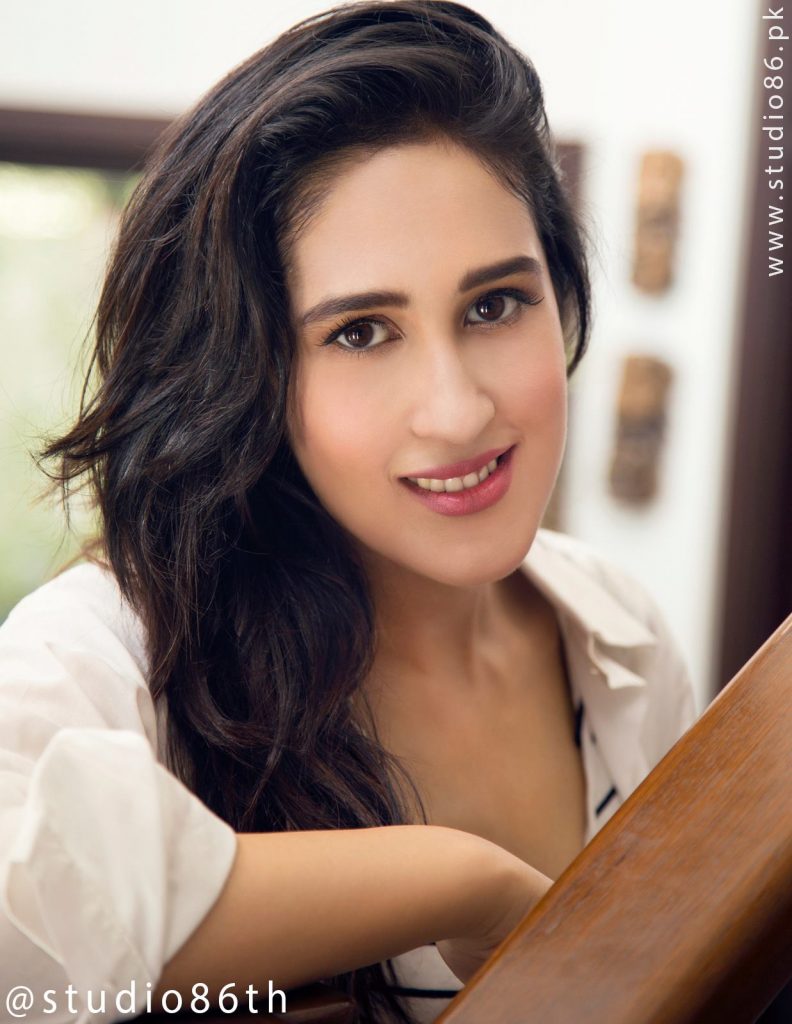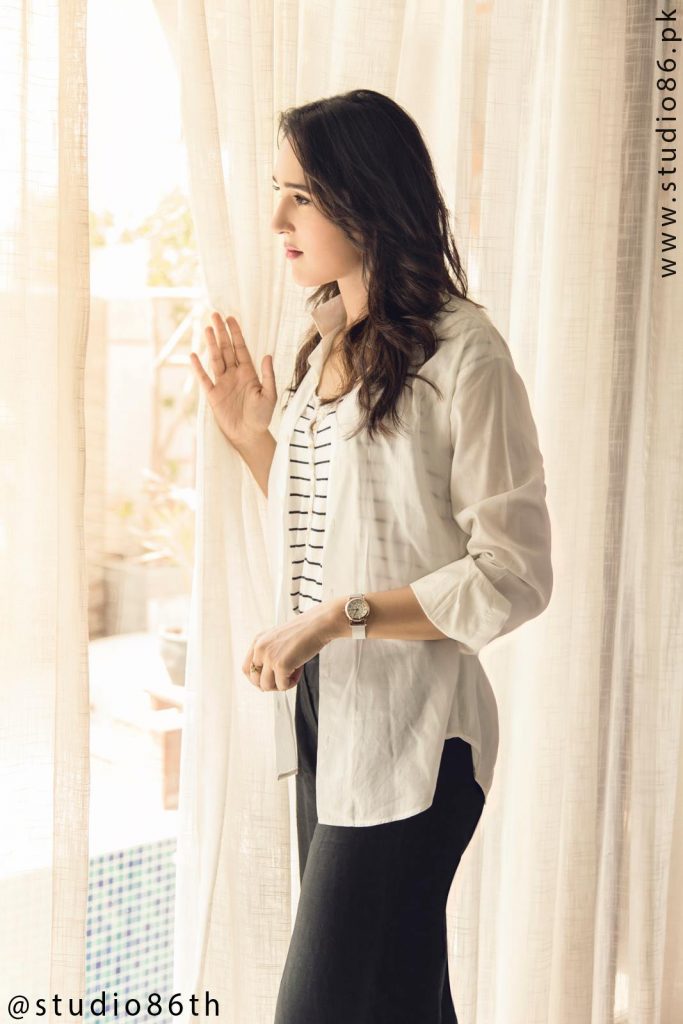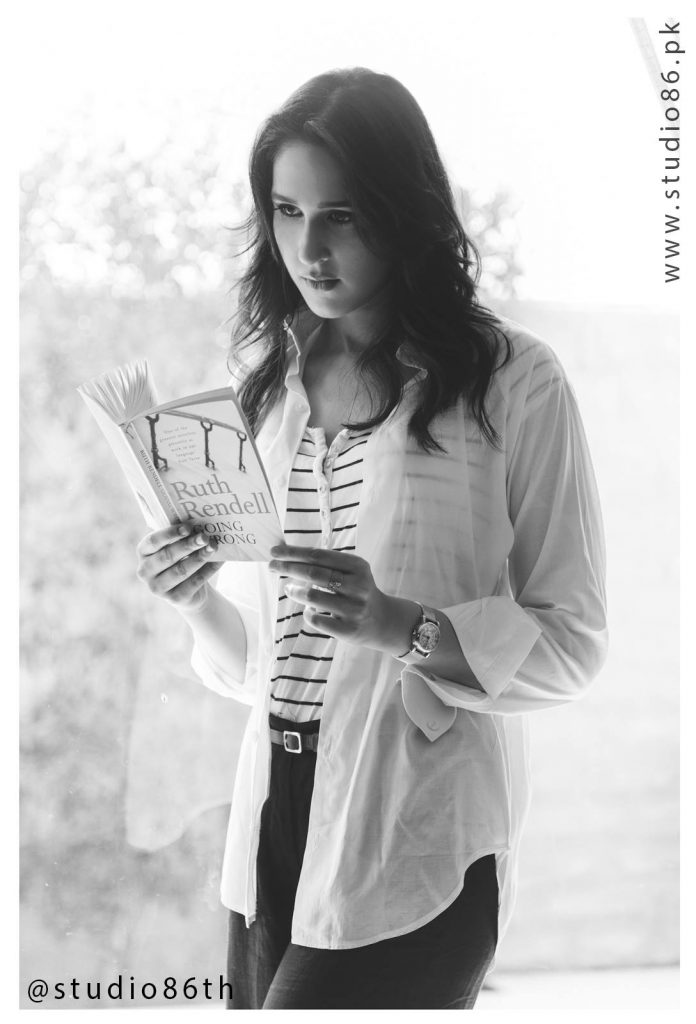 Muhammad Sami the owner of Studio 86, which design to provide wedding photography, commercial photography, fashion photography, kids photography and portrait photography services all over the Pakistan and also in USA. Sami was born in Karachi, then he moved to Limerick, Ireland at the age of twenty where he discovered his interest in Photography. After completing diploma in photography, he moved to Dublin where he successfully secured scholarship in Griffith College and started his degree program in Photography.
After Graduation from Griffith College Sami moved to New York, where he started working with international photographers and also start promoting his very own brand Studio 86, which he is still running in New York as well as in Pakistan. Sami also got his work published in Ireland and UK's bestselling magazines, Image, Tattler, the Gloss and Confetti, Lifestyle UK, Marie Claire UK, InStyle UK, Life Magazine (Irish Independent), Flawless Magazine and again nominated for a National Academy Award as Photographer of the Year 2013.
With this knowledge and experience Sami returned to Pakistan and opened another branch of studio 86 in Karachi, where his destination wedding photographer and cinematographer teammates share the same vision, discipline and professional approach because he love to capture real love stories. Visit our gallery and the portfolio of our other photography service works.
Services:
Wedding Photography
Wedding Photography
Coverage of Pre-Wedding ceremonies and functions
Still and Video Photography
Portraiture and Candid photography
Commercial Photography, Product Photography and Fashion Photography
We also deal in high fashion photography and commercial photography service. Our photographers are well experience to provide high lever of commercial photography and fashion photography services. We makes sure that our service will meet the requirement of our clients.
Services Photography
Commercial photography
TVC commercial
Product photography
Fashion photography
Portraits
We love to capture a person or group of people's pictures which shows the personality of a subject by using effective lighting, backdrops, and poses. As you can see in our portfolio we are specialised in Portrait photography.
Family portraits
personality Portraits
Corporate Portraits
Business Portraits
Kids Portraits
Babys Portraits