Photography by Studio86
I selected this topic as Photography by Studio86 only to share our work and let people know who we are. I believe that now a days everyone who owns a DSLR or Semi Pro camera considered as a photographer which I think is good. Being human we always learn in different aspects of life but the difference in a person that learn the skills through experience and a passionate person who learn the techniques and become extraordinary.
Yes I am talking about people who actually learn photography through institutes, universities and become a professional photographer. Only few names that come to anyone's mind and between all those extraordinary talent there is also a new name you might heard specially in #Karachi, Hum TV drama shoots that you have seen, celebrity fashion shoot as well as wedding photography in Karachi by Mr. Muhammad Sami
Photography by Studio86
Celebrity portfolios
Sami was not accepted only by Pakistani industry, his dedication, techniques and hardworking was also admired by several International Magazines and brands specially in Europe. A person who born in Pakistan and moved abroad for better future where he find interest in Fashion Photography that makes him realize his capabilities and innovation. Sami Completed his diploma in #photography and moved Dublin where he got Scholarship by Griffith Collage and started his BA in Photography and Media.
At the end of his first year in College, he was nominated for National Academy Award as Photographer of the Year 2012. By that time he also start working with the country's leading photographer German Collins. At the end of his second year he was published in Ireland and UK's bestselling magazines, Image, Tattler, the Gloss and Confetti, Lifestyle UK, Marie Claire UK, InStyle UK, Life Magazine (Irish Independent), Flawless Magazine and again nominated for a National Academy Award as Photographer of the Year 2013.
International Publications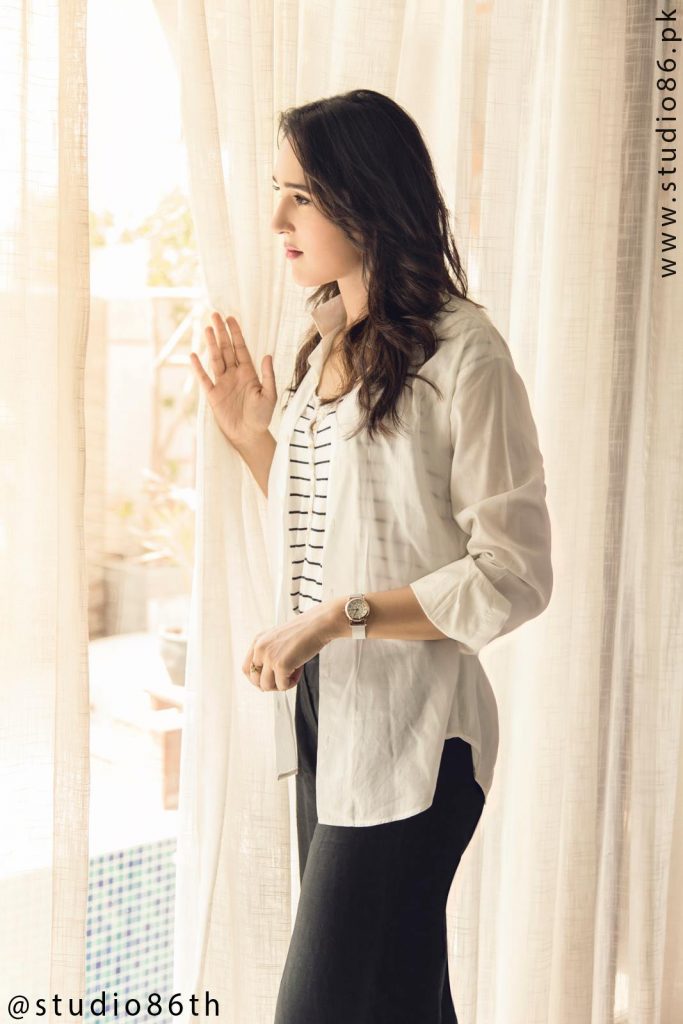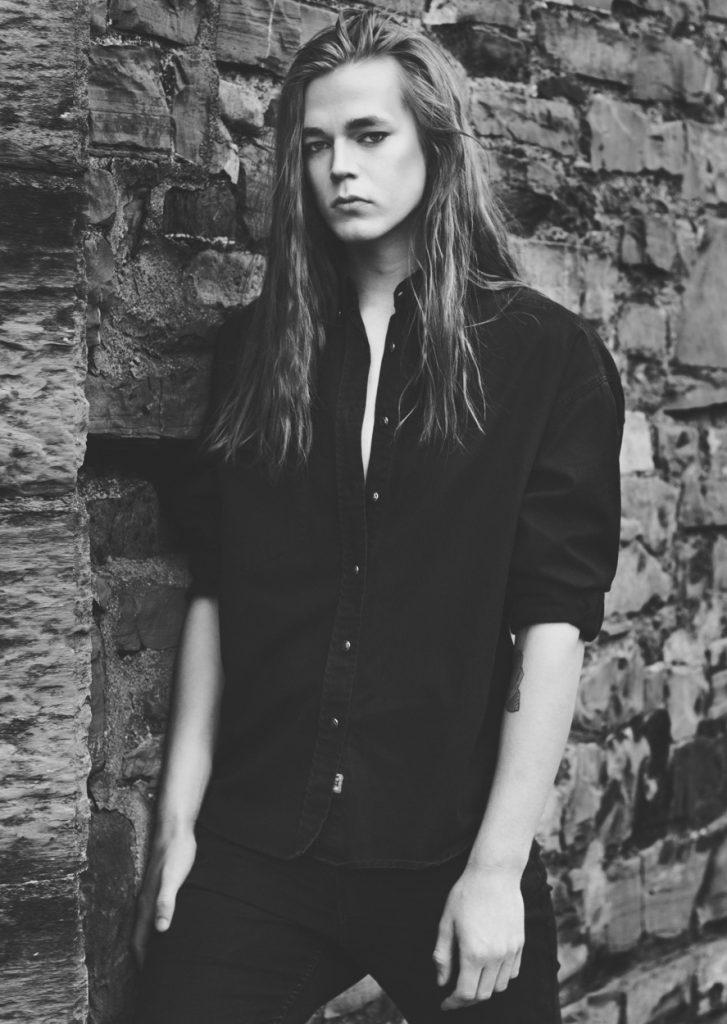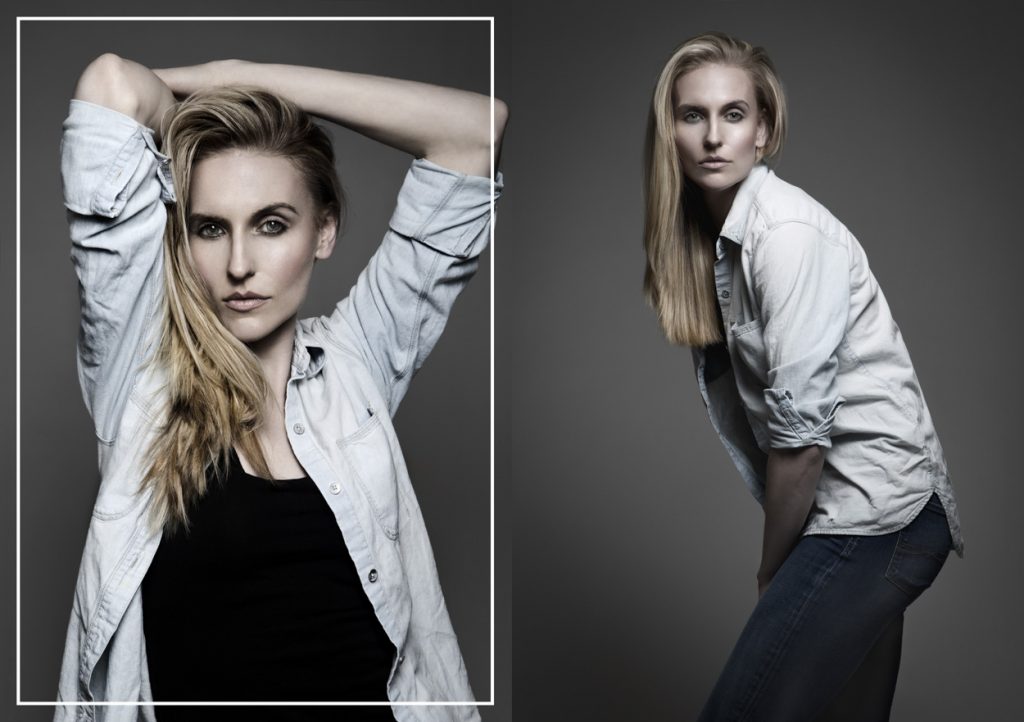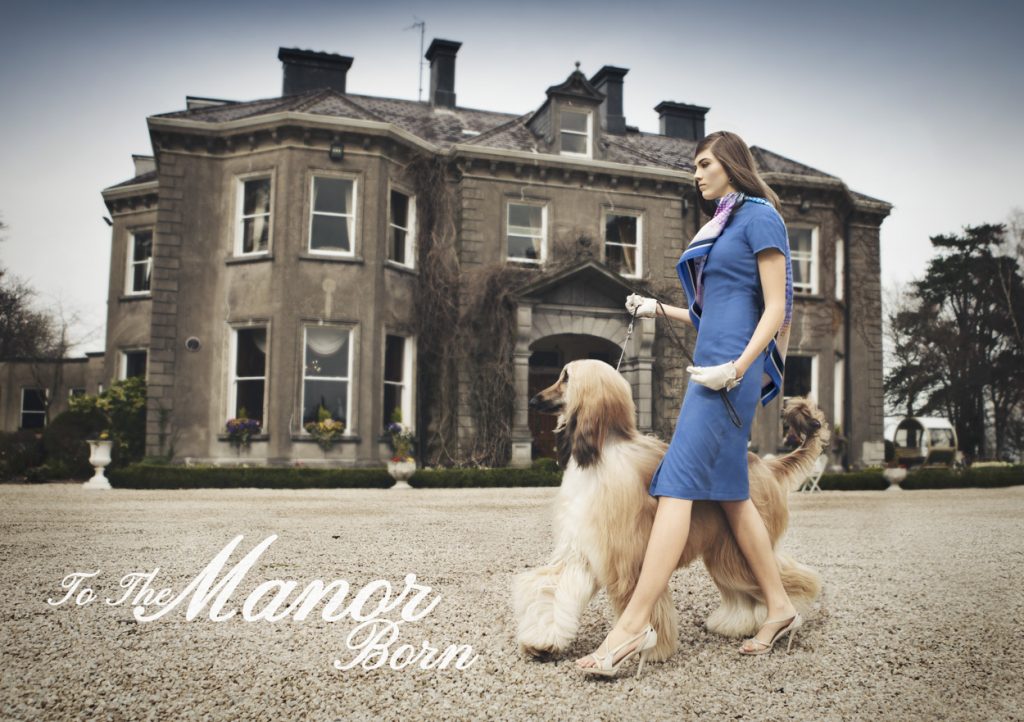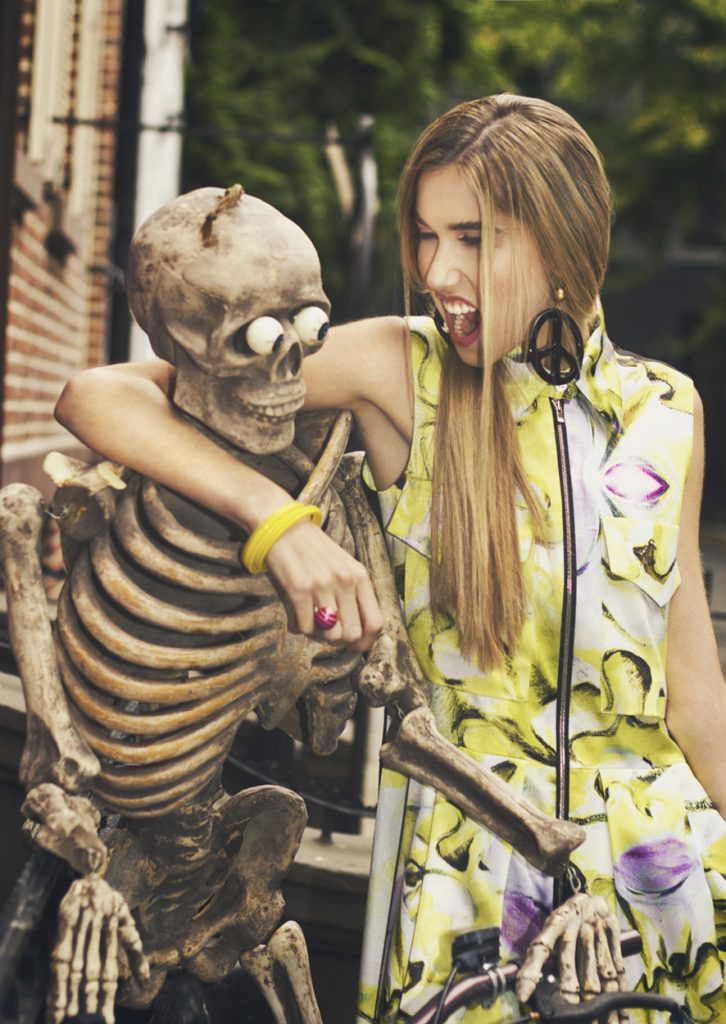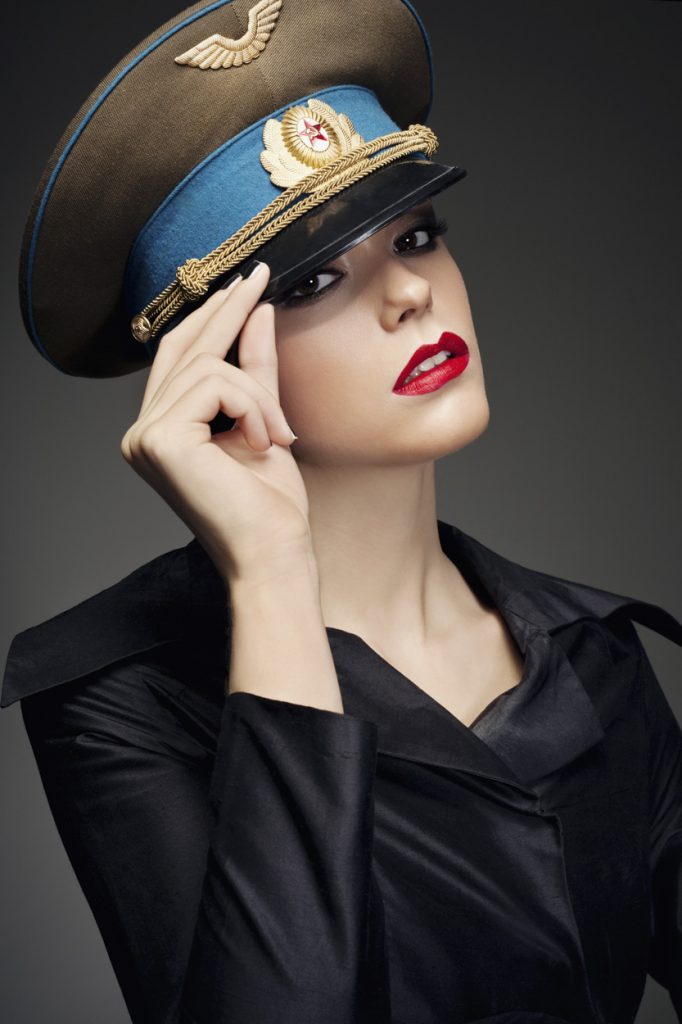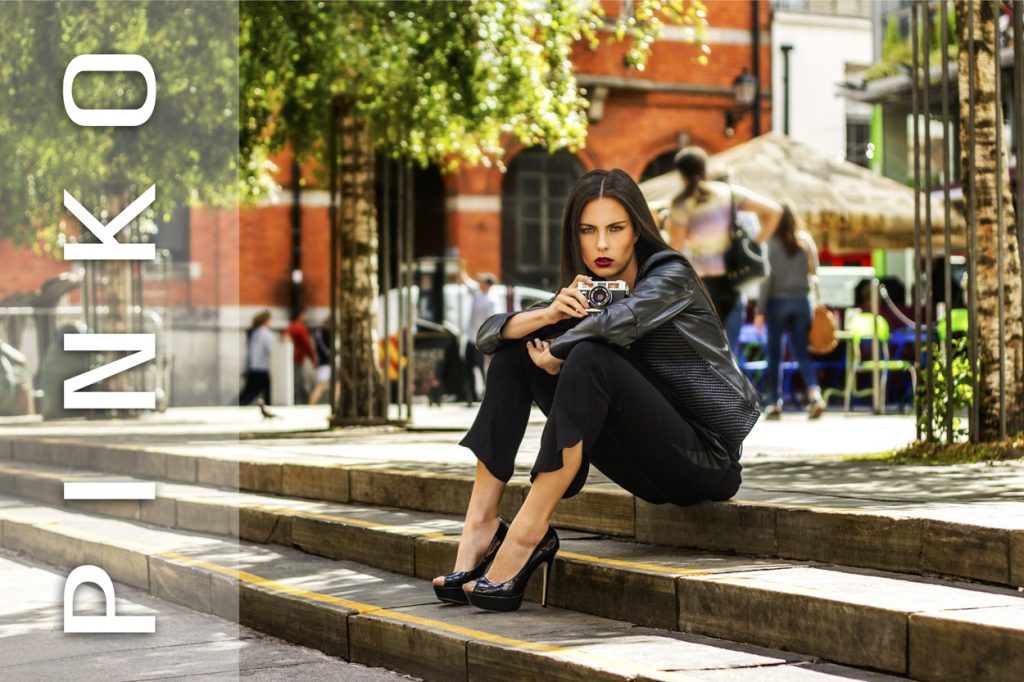 Towards the end of his final year he has started working as an international photographer and has worked in UK, Italy and New York with internationally renowned designers. After finishing his Graduation from Griffith Collage he moved to New York, where he started his internship with Kristian Schuller. During his stay, he got a chance to work under Vogue photographer Alexi Lubomirski as well. In early January 2015 he started working under world leading photographer Steven Klein.
Back Home
In July 2015 he decides to start his own career in fashion photography so he moved back to Pakistan and now working with famous brands, magazines, and agencies in fashion industry. Now Working as fashion photographer for Hum TV production he also manage to realize the need of Wedding Photography in Karachi which is a big market. Not just implementing the knowledge he is also been highly appreciated by the people who are following his wedding work which is different from the others we find in the same niche.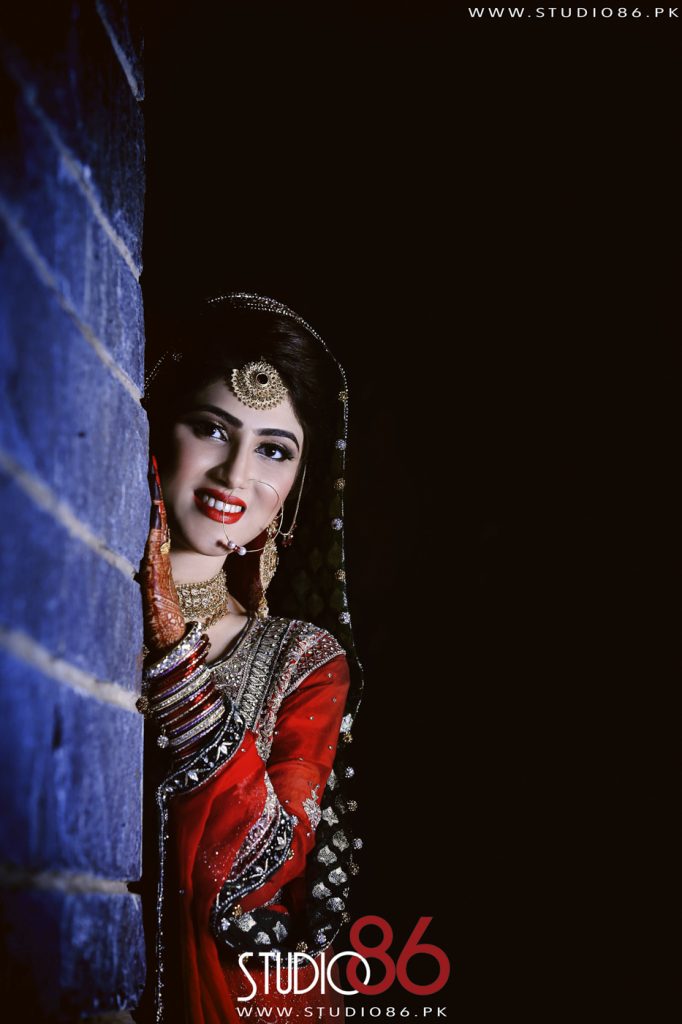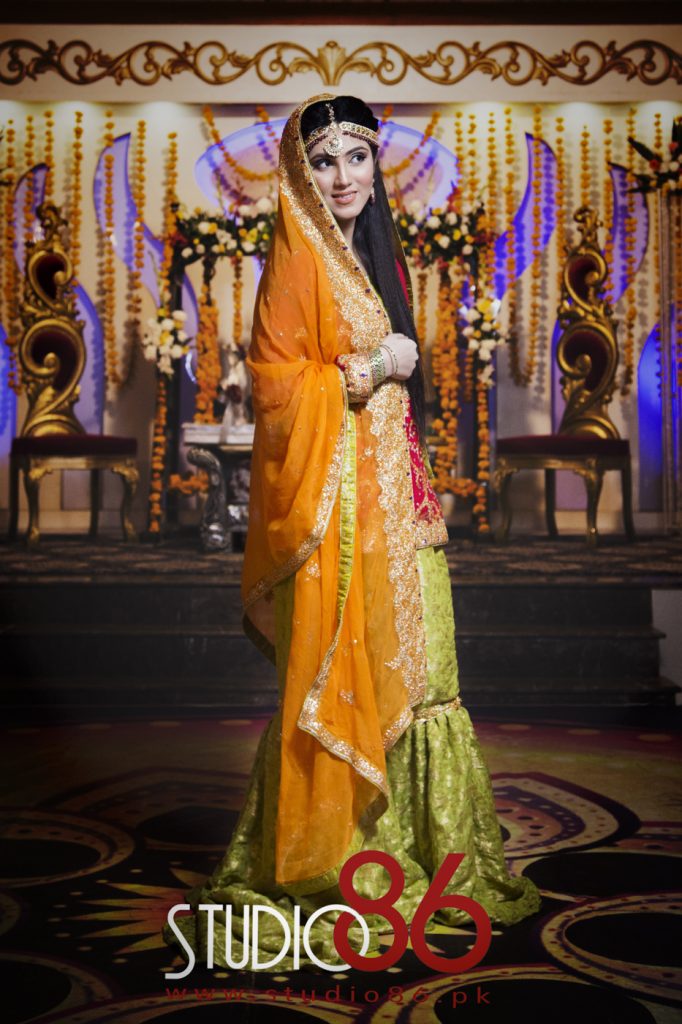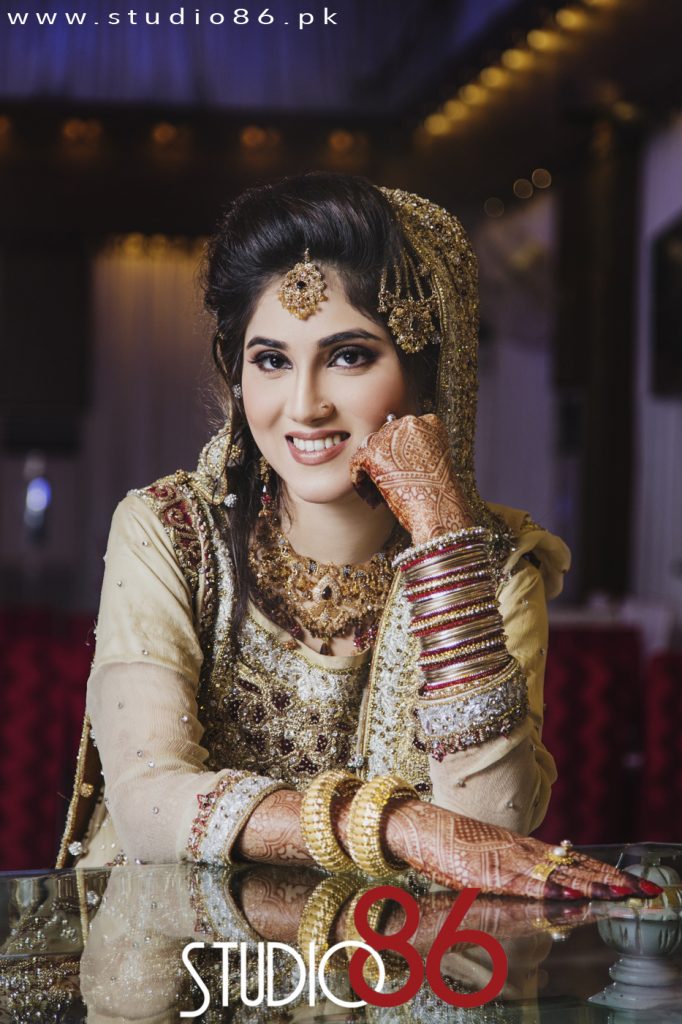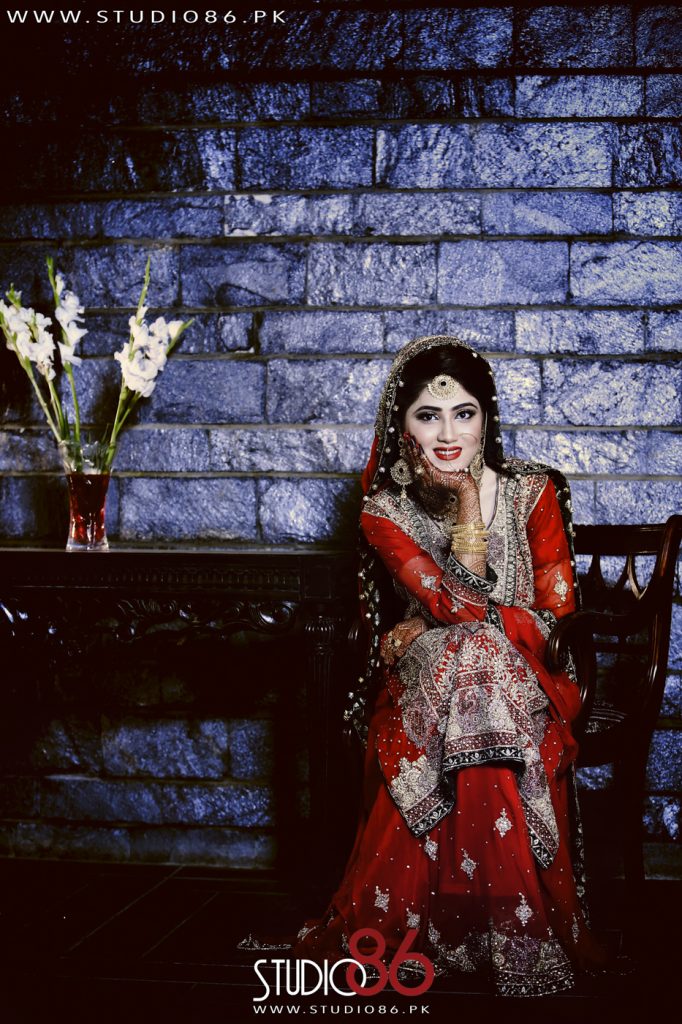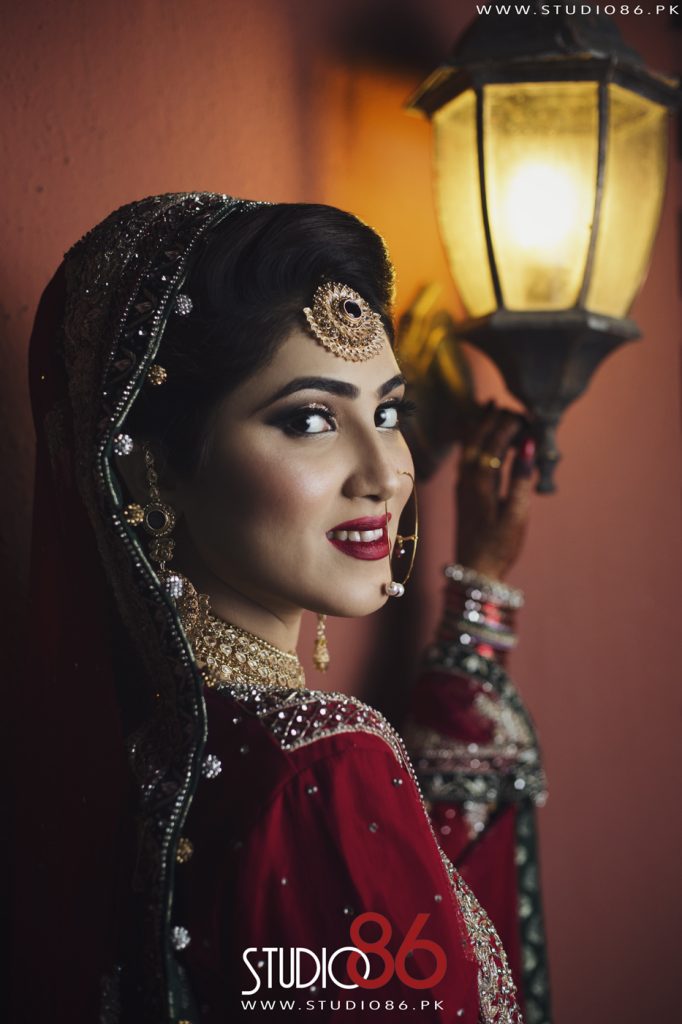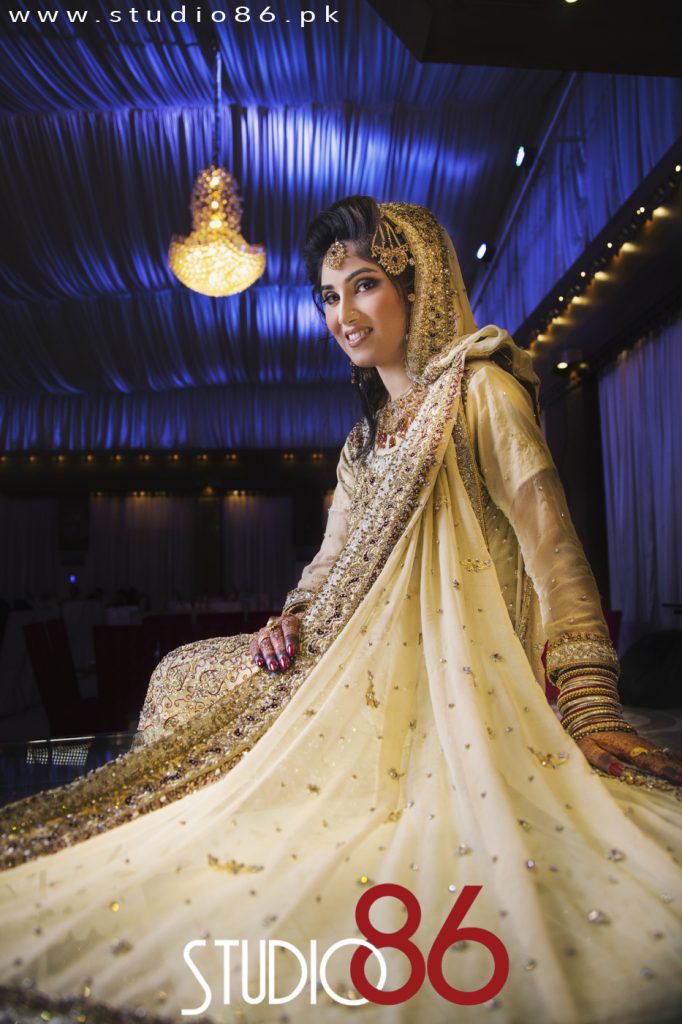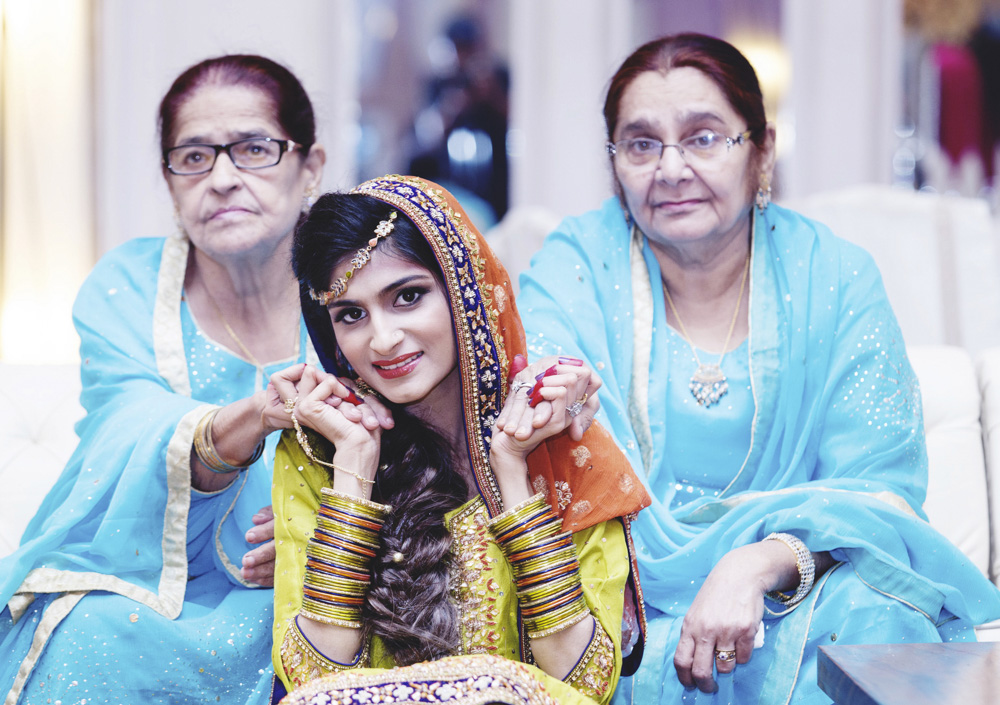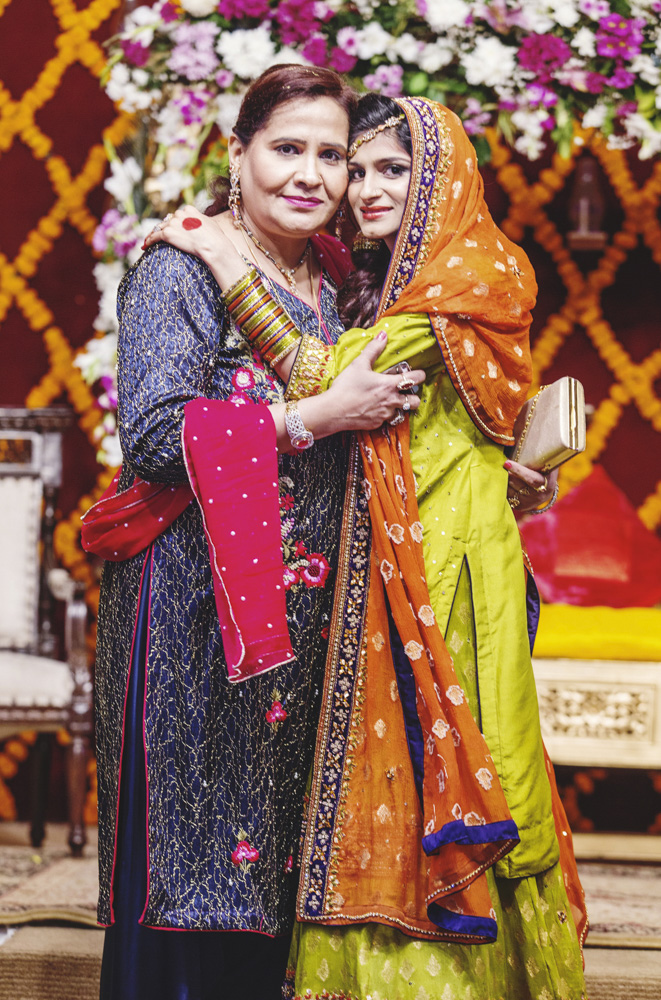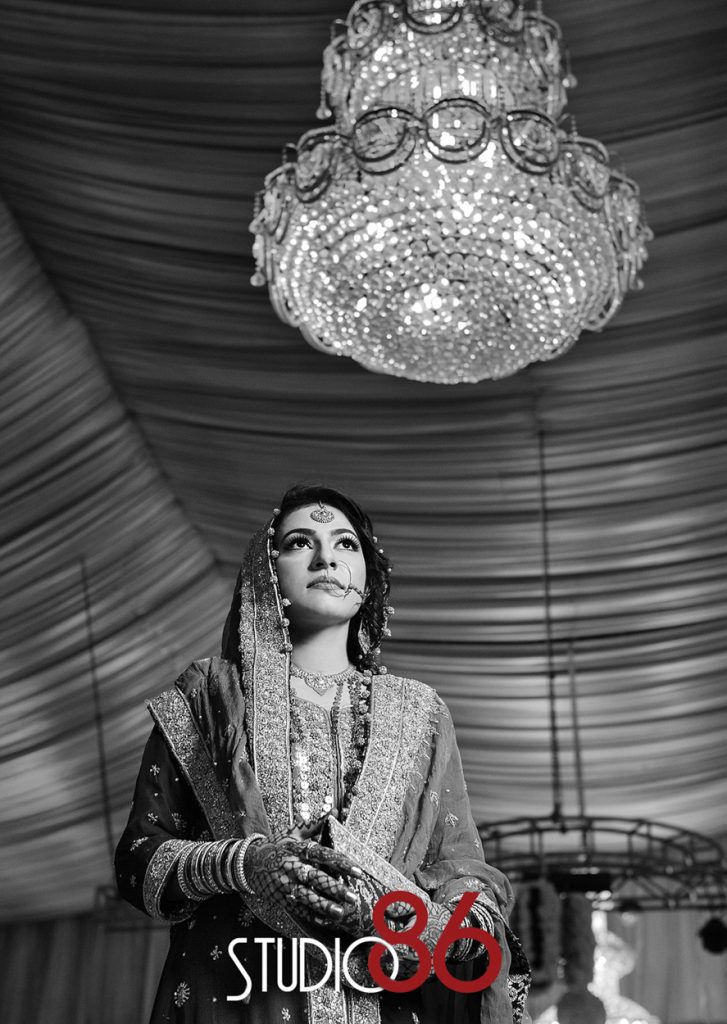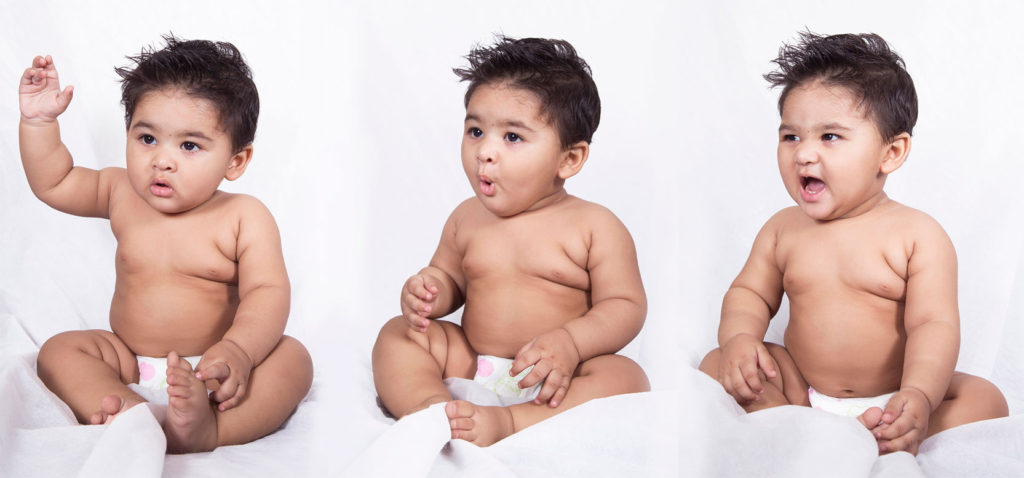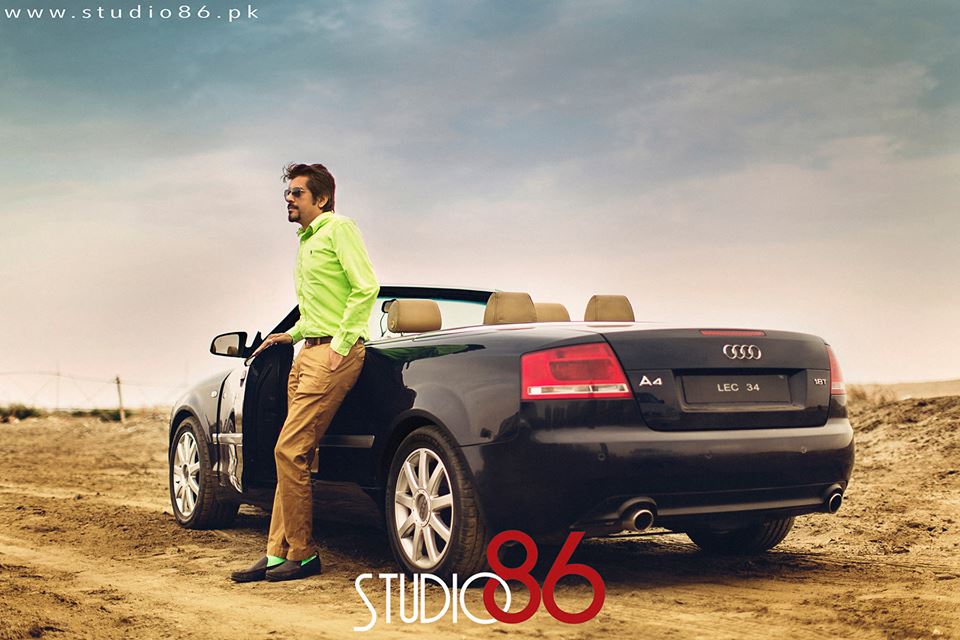 For more updates:
www.msamiphotography.com
www.studio86.pk
Insta: https://www.instagram.com/msamiphotos/
Facebook: https://www.facebook.com/studio86th%20/